Cat Care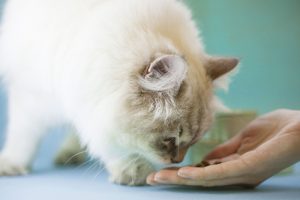 Do you look forward to planning your holiday but worry about putting your beloved Cat into a Cattery?
Do you worry that he will fret and be lonely with little to do?
Perhaps I can help.
Cats are territorial by nature and most prefer to be looked after in their own home. This enables them to keep to their usual routines, express their normal habits and live without the added stress of an unfamiliar environment and lack of freedom. Not to mention the dreaded journey to the Cattery in the box!
I offer a range of cat services from simple pop in visits to longer services with extra options for those who require some extra pampering.
In all services
Litter trays will be scrupulously cleaned and maintained
Fresh food and water will be offered each visit
Your cat will receive a nose to tail health check to ensure he is well
You will get a daily update.
My enhanced services provide extra time and attention, which can be spent playing, cuddling or grooming your Cat, according to your individual needs.
Perhaps you have a very active cat or youngster needing more supervision and mental stimulation. My Feline experience package offers a complete service where I provide a range of treats and interactive toys. These stimulate your cat's mind and tire him mentally leaving him relaxed and happy so you don't have to worry. You will also receive photos and video updates.
Catisfaction guaranteed.
---
Home Boarding
Licensed by Swindon Borough Council for seven years. License Number 19/0110/LADHB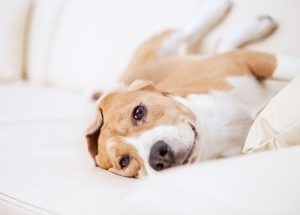 Many people worry about putting their dogs into kennels and some dogs do find it stressful. Home Boarding is a dog friendly alternative whereby your dog comes to live with us in our home, as part of our family.
We try to maintain your dog's routines as much as possible and encourage you to bring everything that your dog usually enjoys at home. At the end of your dog's holiday you will be given a personal log of your dog's stay with us, and FREE photos and videos by email.
Before coming to stay, we will invite you here to visit us, and our dogs, and find out as much information as we can about your dogs habits and needs. If we are both happy, we will then arrange a 24 hour trial. This is reassuring for all parties. It assures us your dog is happy and manageable in our home, and it assures you, when you go away, because you know that your dog has been happy staying with us before.
If we have other dogs boarding alongside yours, we always offer a familiarisation vist before accepting a booking, in line with professional standards and licensing conditions.
---
Dog Walking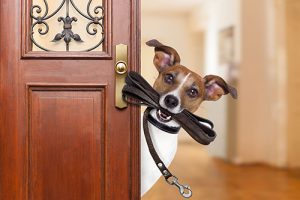 Are you out at work for much of the day?
Concerned about leaving your dog home alone?
Struggling to walk your dog yourself, then maybe I can help…
HPC offer both group and individual dog walking according to you and your dog's individual needs.
Maximum group size is strictly limited to 4 but usually limited to 3.
Muddy, wet paws will be attended to before leaving your dog back at home tired and refreshed from their outing.
Walks are conducted in rural locations and include Highworth Golf Course, Pentylands Country Park, Stanton Park and Eaton Hastings.
Great care taken at all times, to ensure your dog's health and happiness.
---
Small Animal Care

I can also look after your Rabbits, Mice, Chinchillas, Birds, Guinea pigs and fish, in your home. Care includes:
Handling and cuddles if your pet enjoys this
Provision of fresh food and water
Cage cleaning and removal of waste
Tender, loving care
---
Relief Visits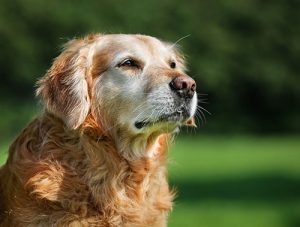 Do you work long hours and worry that your pets will be lonely and bored or need some attention while you are away?
Do you worry your dogs may need a garden visit for toilet relief?
Are you sometimes required to work longer hours at short notice and need an emergency visit?
I can provide all of these for you.
Relief visits are also equally appropriate for dogs who just need some company and some fussing to break up their day.
---
Puppy Visits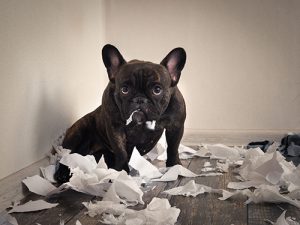 Young puppies should never be left alone for more than a few hours.
Visits include essential cuddles, toileting, feeding, play time and introduction to exercise in the garden.
These visits break up the day and give puppies much needed physical and mental stimulation.
As puppies grow and develop, dog walking outside can be introduced, according to your wishes.
---
Small Holding care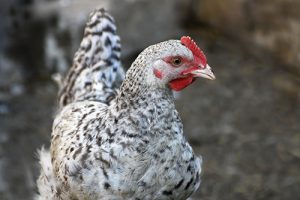 Do you have Chickens, Ducks or domestic Livestock friends? Not sure what to do when you want to go on holiday Worried that your Hens are attended to early in the morning and at dusk to put them all away?
HPC regularly look after these animals and can help you with yours.